You Can Trust Us to Take Care of Your Home
We Can Handle All Residential Roofing Needs
With over 20 years of experience in roofing Mobile AL homes, Jubilee Roofing is a roofing contractor with "Experience You Can Trust". We specialize in roof replacement, roof repair, and storm damage roofing insurance claims for residential family homes. Customer happiness and quality work are very important to us, and we want to help you to be a happy homeowner with a quality roof that will last.
Roof Replacement
At Jubilee Roofing, our clients are our number one priority and we go the extra mile making sure they're completely satisfied with our work. Let us help you obtain a functional and beautiful new roof!
Get a New Quality Roof
Make a wise decision in selecting a new roof system! We will happily guide you through the process by giving you a detailed estimate, construction schedule, and warranty information. We love Roofing Mobile AL Homes and want yours to be next! Click the button below and find out what we can do for you.
Roof Repair
Have a particular project that requires professional repair attention? Tired of that leaky roof ruining your off day or giving you a sleepless night? We specialize in professional roof repair to bring your roof back its full functionality!
Get Your Roofing Project Done Right The First Time
While it is important to have a quality roof, many people don't know how to choose the right one. You need someone who will take care of your home and put in a quality roof that will last for years.
At Jubilee Roofing we strive to provide our customers with the best customer service experience possible. We want you to be happy with your new roof so you can enjoy your home for years to come!
Our experts are here for you every step of the way – from start-to-finish, from beginning planning through insurance claim assistance and more. Call us today at (251) 776-1006 or schedule an appointment using one of our online forms now for a free inspection and quote! We love roofing Mobile AL family homes and want yours to be next! Give us the opportunity to help you and earn your business!
Storm Damage Insurance Claims Assistance
Hail storms and hurricanes can cause a lot of damage to your roof. We know that Mobile and Baldwin Counties tend to be hit by hurricanes. Here are 3 helpful tips for roofing after a hurricane.
If you've been hit with storm damage, we can help! We offer insurance claims assistance for Mobile AL homeowners who need new roofs after hail or hurricane damages their current one.
Don't let the stress of storm damage get you down. Let us take care of your insurance claim so that you can focus on what matters most – rebuilding your home. Call today for storm damage assistance!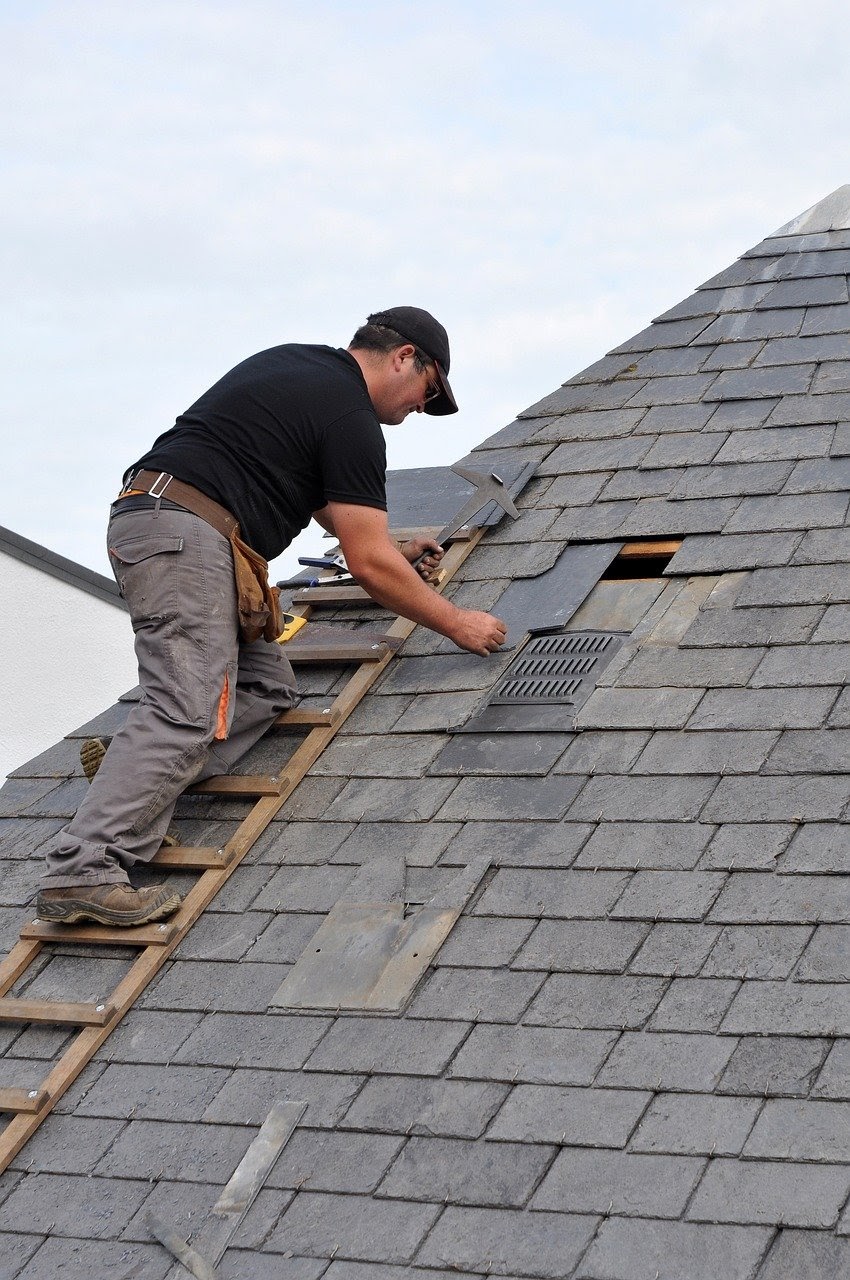 Testimonials
"The job which your company did on our mom's house was over the top excellent kind of job. Words of a thank you are not nearly enough to express the love patience and professionalism you placed in doing your job. When a company such as this does extreme work it is a passion and gift you and your crew has been blessed with. Keep up the work that you take so much pride in and may you be forever blessed to continue. Thank you again!!!"
"I chose Jubilee Roofing because of the high positive ratings they have on Google. I'm so glad I did, now I have a beautiful new roof thanks to the fantastic job from Jubilee Roofing. Very professional, fast, quality work, trustworthy company and crew. Very easy to work with from start to finish. I Highly recommend Jubilee Roofing. Great company!"
"Awesome experience with Jubilee Roofing! They were on time, courteous, and professional. "
"Quality work and great attention to details. If you need Roof repairs or replacement, Jubilee Roofing is the company to call. Competitive pricing and great customer service."
"Jubilee Roofing was very professional and made sure we were happy with every detail. The
Clean up crew was meticulous. Enjoyed working with Paul who made sure all the work met our expectations. I would highly recommend this company."
"God-fearing, professional roofing company with over 20 years of experience. The owner is honest with all of his dealings and seeks to do his utmost best to please his clients."
"Jubilee roofing did an amazing job. They truly went above and beyond helping us through the process of replacing a roof. It was stress and worry free. Very quick and efficient."
"What an awesome experience in all dealings with Jubilee roofing! The owner shows amazing work ethic and responsibility. Displayed example of Godly leadership that makes you feel comfortable with this company working with your property. Would highly recommend."
"More than happy with my new roof! The crew was so efficient; they finished my large roof in just over a day. Couldn't be more pleased with the quality. Thanks!"
"It was a wonderful experience doing business with Jubilee Roofing. The quality of work, integrity of staff, and the time to completion of the job was second to none! I highly recommend them."
"Respectable owner and willing to work with you. We had a very nice hard working and experienced crew handle our house in two days. Awesome clean up afterwards also."
"I recently had a new roof put on my 2-story house, and I am very pleased with my roof. The Manager, Paul was kind, respectful, spirit-filled Christian man who proved to stand by his word. The work was done timely, clean up was done properly, and I would recommend Jubilee Roofing to anyone who is in need of a new roof.
I am a satisfied customer."
"Very professional roofing company.
I am satisfied with this company."
"Competitively priced and honest, friendly service. I would recommend them to anyone!"
"Jubilee Roofing did an excellent job on my roof. Mr. Brumett is a businessman who really knows his trade. The job was completed in record time at a very reasonable price. Will definitely use Jubilee again!"